Last weekend, in preparation for Purim, Malice (derby name, not real name), Mr. Malice (derby name, not real name), and Ella (derby name and real name) came over to make hamantaschen. After having a nice lunch, we pulled out the rolling pins, found our cookie cutters, and got down to business.
Everyone has her favorite flavor. Mine is the traditional poppyseed, some like raspberry jam, strawberry jelly, or even nutella. Sometimes I go on a limb and add chocolate chips to my hamantaschen. I'm a mavrick, I know.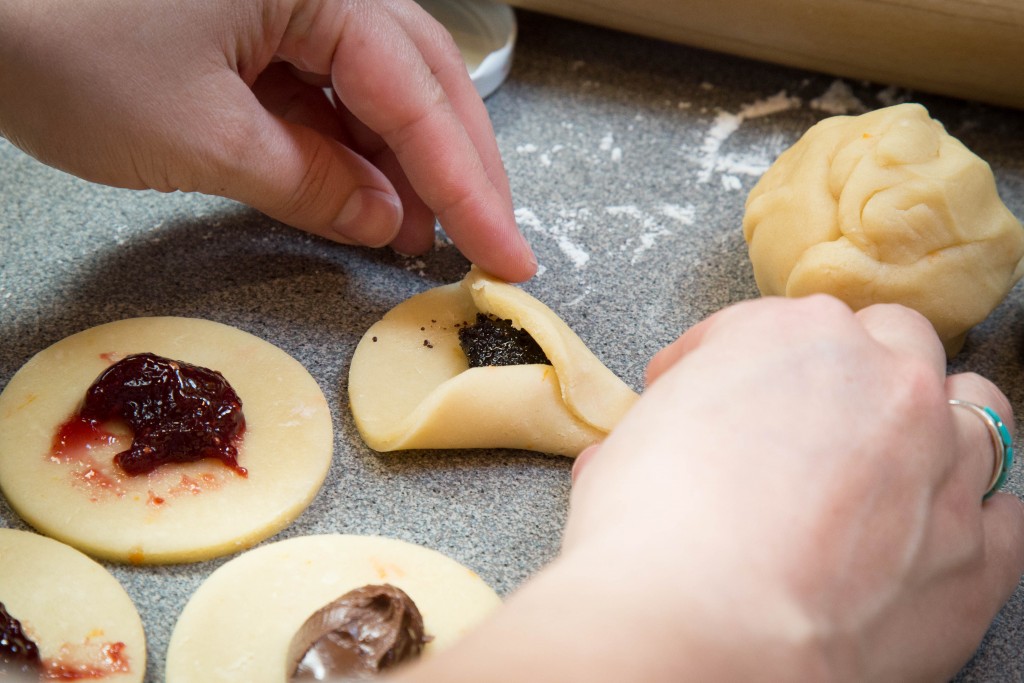 It was Malice's first time making hamantaschen and I think she mastered the triangle folding no problem. Each of us a made our own batch of cookies to enjoy throughout the week, so we all got to take a little over two dozen hamantaschen home to eat.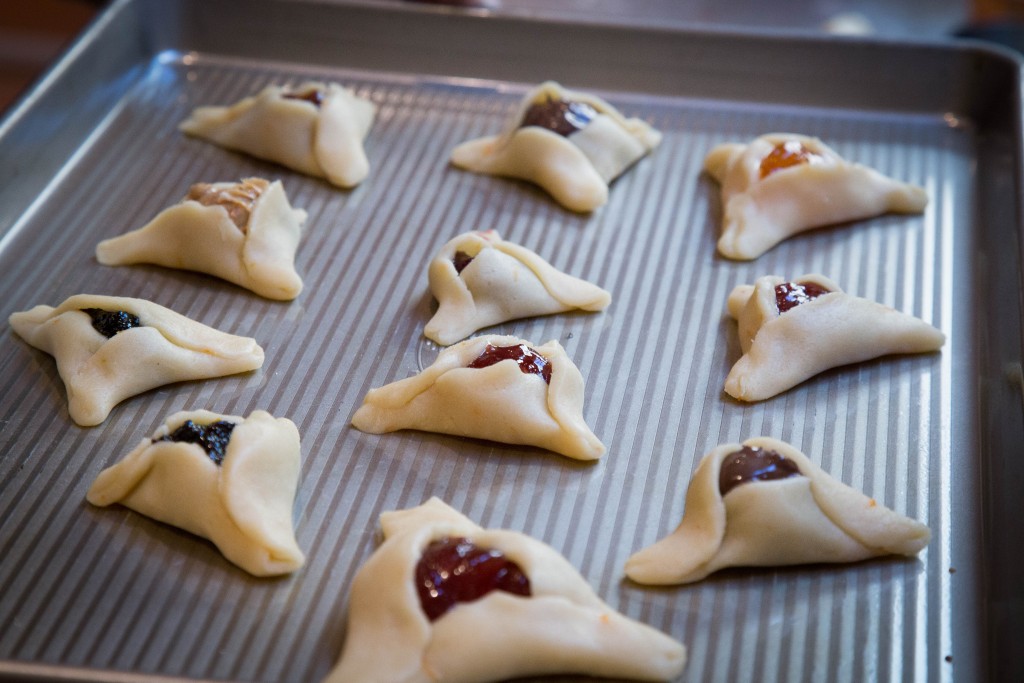 Surprisingly, it did not take long for us to all to work our way through the dough and fold up our cookies. While they were baking in the oven, we had a little fun with the vegetables we had on hand.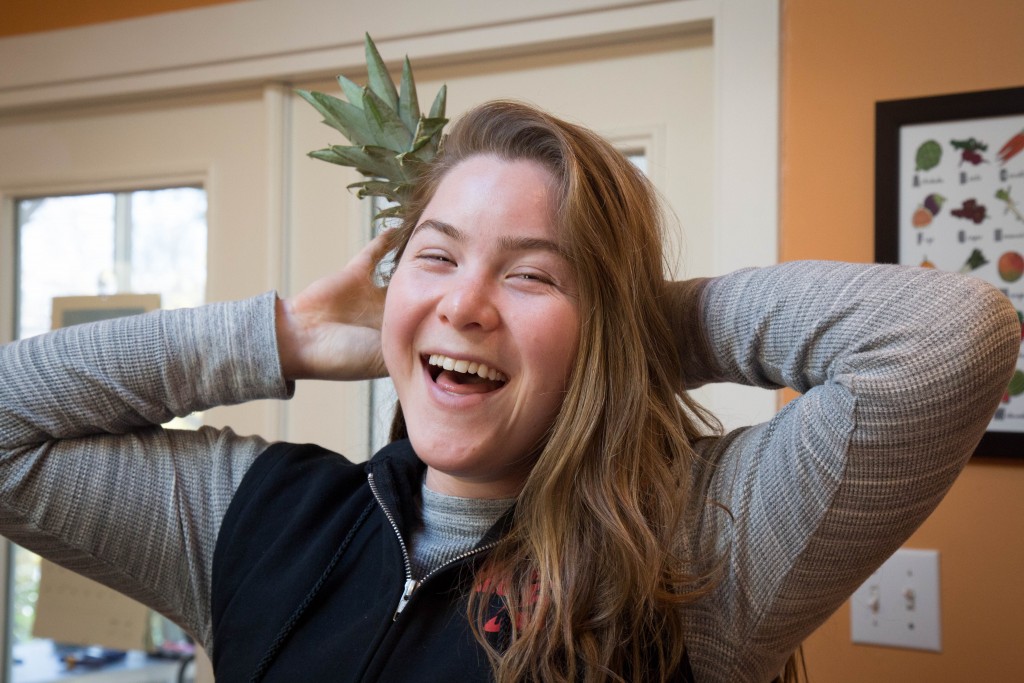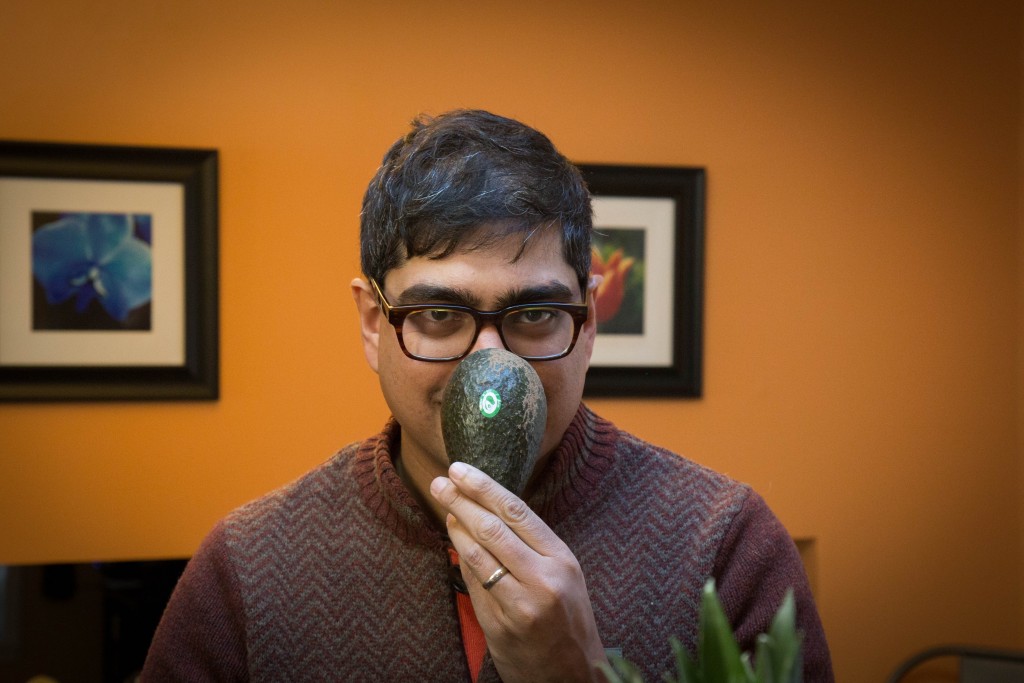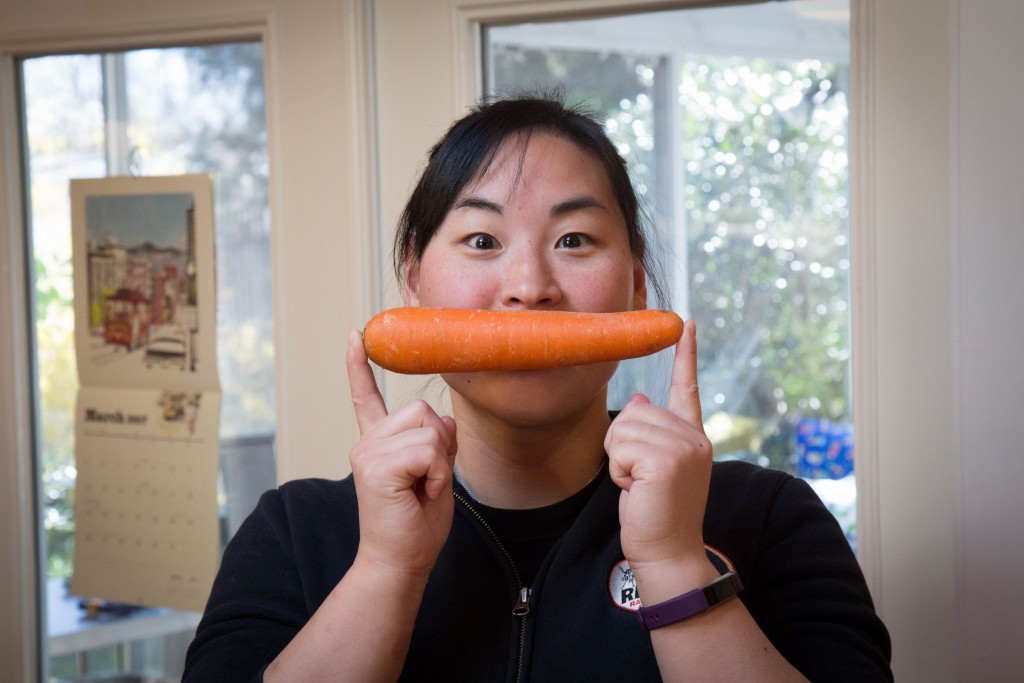 You all don't do that?
It was a really fun afternoon and I'm glad we got a chance to get together and do some baking and introduce Malice and Mr. Malice to one of the more delicious aspects of Purim. For a holiday that encourages gift-giving, dressing up in costume, and drinking, Purim is really pulling it's weight as a fun holiday.
Yesterday, Andrew, Lulu, and I went to watch our temple's annual Purim Shpiel. Usually we're behind-the-scenes during the show, helping out with sets and costumes and microphones, so it was nice to get a chance to actually watch show as it's meant to be seen instead of looking at the upside down reflection in the windows.
We decided to go as Muppets. Andrew and I went as Bunsen and Beaker (mostly because we already had the costumes in our closet…shout out to Ella (yup, same Ella) for making these with me a few years ago!) and we dressed Lulu up in a low-budget Kermit the Frog costume. I swear she was having fun, even if she doesn't look like she is in the picture!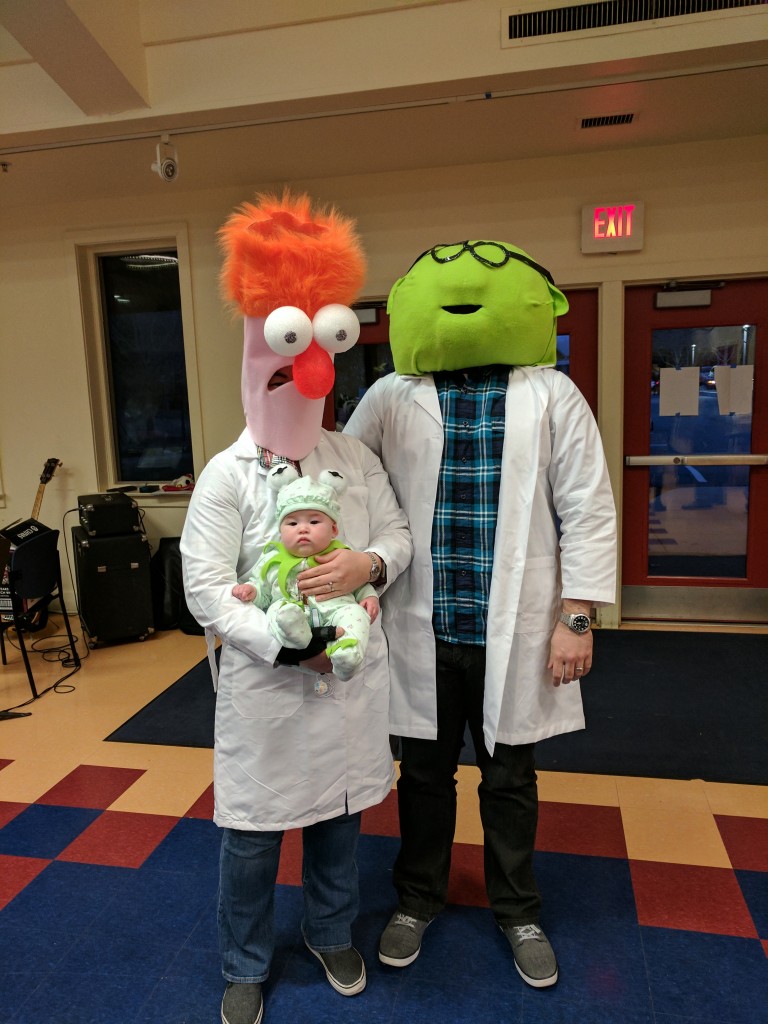 Between the cookie making, costumes, and general cheer, I would say this was a successful Purim!
Hamantaschen
2017-03-12 23:05:14
Ingredients
3/4 cup butter, softened
2/3 cup sugar
1 egg, room temperature
1 tsp vanilla
1 tsp grated orange zest
2 1/4 cups flour
1/4 tsp salt
Poppy seed, prune, apricot, raspberry, etc., filling.
Instructions
Cream the butter and sugar together in a large bowl until fluffy.
Add the egg, vanilla, and orange zest and mix until everything is fully incorporated.
Slowly add the flour and salt and mix until a crumbly dough forms. Using your hands, knead the dough until a soft dough forms. If the dough is too sticky, add a little bit of flour. If it's too dry, add a little bit of water.
Form the dough into a disk and wrap in plastic wrap. Refrigerate for an hour or overnight, until the dough is firm.
Roll the dough to about 1/8 inch thick. Using a 3″ diameter round cookie cutter, cut out circles. Transfer the circles to a baking sheet. Fill with your favorite filling, being careful not too overfill. Just about a 1/2 tsp of filling worked for me. Fold up the corners, pressing down to make sure they don't separate.
Bake at 350 degrees for 18-20 minutes.
Makes about 2 dozen cookies.
simmiecakes http://www.simmiecakes.com/