So I was wandering through Walmart the other day and as I walked down the snack aisle, something caught my eye. Oatmeal cream pies. When I was little, my mom used to tuck one into my lunch and man, were those things good.
Remember all those Little Debbie snacks? Fudge rounds? Cosmic brownies? Those rice crispy things with the caramel? Which were your favorites?
As I walked to the checkout, box in hand, I started wondering how the heck one made oatmeal cream pies. Well, as always, the internet saves the day! (Because, just imagine a day without oatmeal cream pies!). I found this recipe online, decided to give it a whirl, and a couple of hours later, I'm in oatmeal cream pie heaven.
Oatmeal Cream Pies
adapted from RecipeZaar
For the Cookies
1 cup unsalted butter, softened
3/4 cup dark brown sugar
1/2 cup white sugar
1 Tbsp molasses
1 tsp vanilla extract
2 eggs
1 3/4 cup flour
1/2 tsp salt
1 tsp baking soda
1/8 tsp cinnamon
1 1/2 cup rolled oats
For the Cream Filling
2 Tbsp hot water
1/4 tsp salt
7 oz of marshmallow topping
1/2 cup shortening
1/3 cup powdered sugar, heaping
1 tsp vanilla extract
Begin by creaming the butter, brown sugar, and white sugar in a large bowl. Add the eggs, one at a time, being sure that each egg is mixed in before adding the next. Then, add the vanilla and the molasses.
In a separate bowl, measure out the flour, baking soda, salt, and cinnamon.
Slowly add the dry ingredients to the wet ones until fully incorporated.
Stir in the rolled oats by hand. Stick the dough in the fridge for about 10 minutes to chill. The dough spreads a lot, but putting it in the fridge between batches prevents it from spreading as much.
Line a baking sheet with parchment paper. This does wonders preventing the cookies from sticking. Drop tablespoon size balls of dough on the paper. I could only fit about 6 cookies to a sheet.
Bake at 350º for 10 minutes. The centers will look slightly undercooked, but that's ok. Let the cookies cool on the sheet for about 5 minutes before transferring them to a wire rack to cool.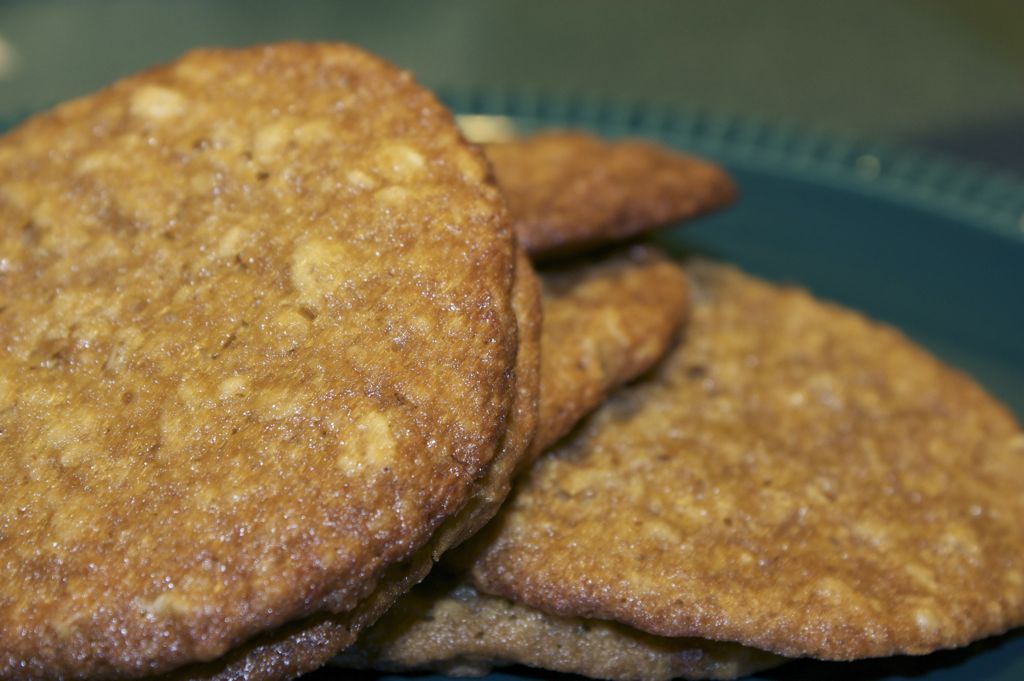 While the cookies are cooling, make the icing. It's really easy.
In a small bowl, dissolve the salt into the hot water. Set that aside to cool.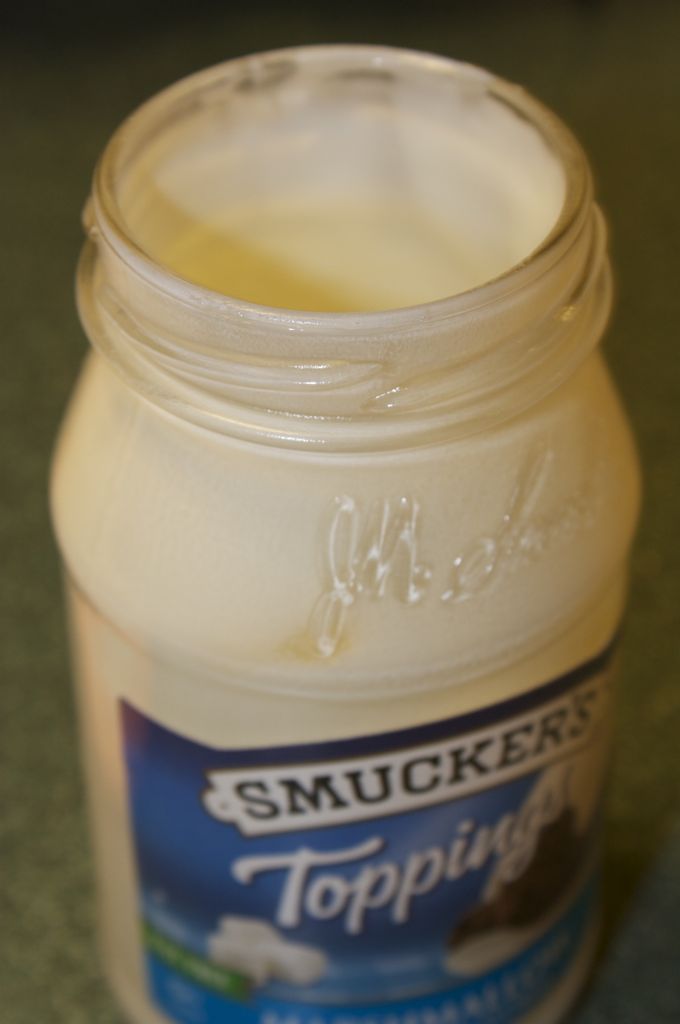 In a much larger bowl, measure out the powdered sugar, the vanilla, the shortening, and the marshmallow sauce. Using a mixer, beat on high for about 2-3 minutes. The filling will start to fluff up a bit. Add the salt water and continue mixing for another 30 seconds.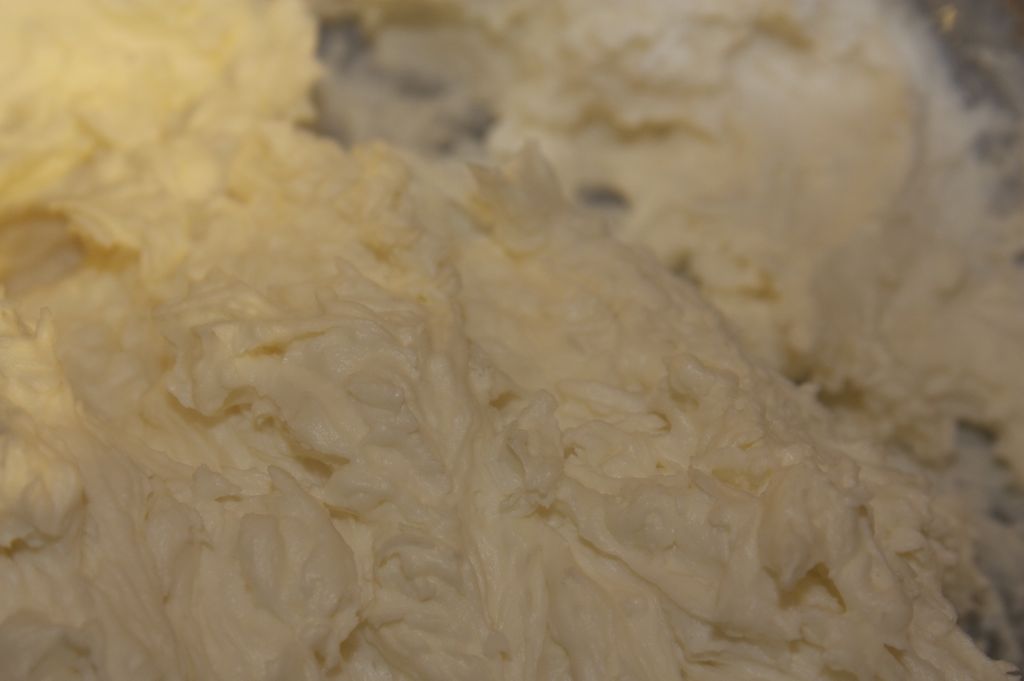 Take a heaping teaspoon of icing and spread it onto the flat side of one of the cookies. Then, take another cookie and press it on top. Enjoy!
Makes about 12 pies depending on size. I doubled the recipe so now I have about 20 pies left over. That's a lot of oatmeal cream pie. I'm not entirely sure what to do with them all…