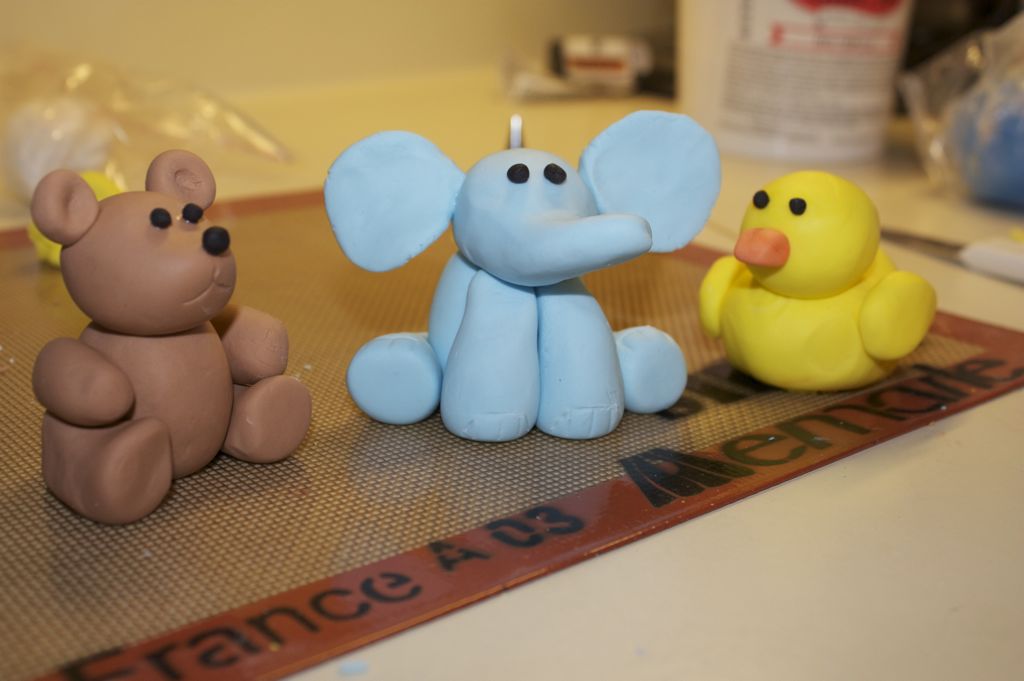 So I was going to bake for you guys tonight. I hadn't really decided what I was going to make, but it was going to be delicious. But…then I went for a bike ride. You see, I live in Columbia. Columbia is crazy. It's the ultimate suburb. With street names like Cradle Rock Way, Rustling Leaf, and Sharp Antler. I'm not even kidding. And everything looks like…suburbia. Needless to say, going out for a bike ride at 7:30 PM without knowing where one is going, leads to bad things. Like riding a bike in the dark while dodging jack rabbits.
Which leads to my lack of baking. But, I didn't want to leave you without anything. So here's a recipe for elephant soup from my new favorite Amish cookbook. I haven't tried the recipe yet, but if you do, let me know how it turns out.
Elephant Soup
from The Joy of Sharing
1 elephant (not too old)
15 gallons of brown gravy
10 lbs of peppers
12 pounds of salt
1 rabbit (hey, I can get one of those for you!)
Cut elephant into small pieces…that will take about 4-6 months. Add salt and pepper and cover with brown gravy. Place concoction into a very large oven and bake at 700 degrees for 1 week or until tender. This recipe will serve 3800-4500 people. If more guests are expected, add the rabbit. Do that ONLY if necessary as most folks don't like hare in their soup.