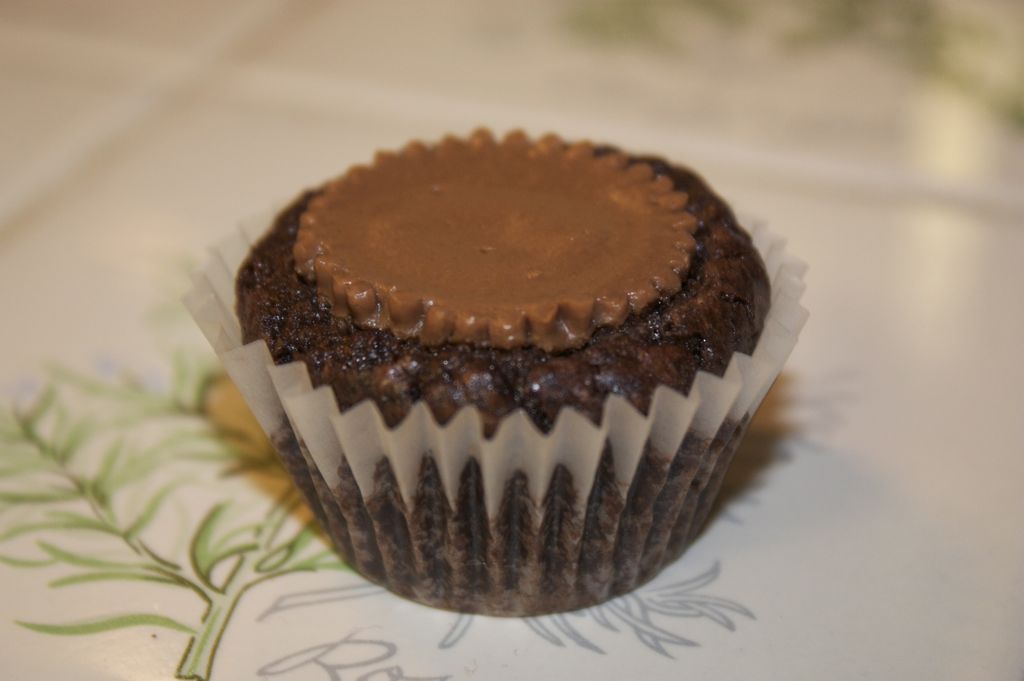 I have a dirty little secret.
Sometimes I use box mixes. Yes, that's right. Box mixes. Sometimes they come in a pouch, but the gist is the same. Add some oil, some water, a few eggs, and pop those suckers in the oven. In 20 minutes you have delicious smells wafting through your kitchen and that's all that really matters, right?
I never make my cakes with box mixes. Those are always made from scratch. But brownies. Can't beat the box mix. It's so easy! And brownies are so delicious! And sometimes you just don't have the time to be making an elaborate sweet treat from scratch. Sometimes you are in the midst of packing to move, but you just can't resist the urge to bake. Sometimes you wonder why you are up at 12:30 in the morning, pulling brownie bites out of the oven instead of snug in your bed since you have to get up at 6 the next morning. And sometimes you just don't care.
So, in the vein of me not caring, here are some easy, quick, and oh-so-delicious brownie bites. They only take about 20 minutes to make and are the perfect combination of peanut butter and chocolate deliciousness.
Peanut Butter Cup Brownie Bites
1 package brownie mix (13×9 family size!)

(these measures might vary. Check your brownie mix for the right values)

2 eggs
1/2 cup oil
1/4 cup water
48 peanut butter cups (or caramel cups, mint cups, whatever tickles your fancy)
Make the brownie mix according to the directions on the package.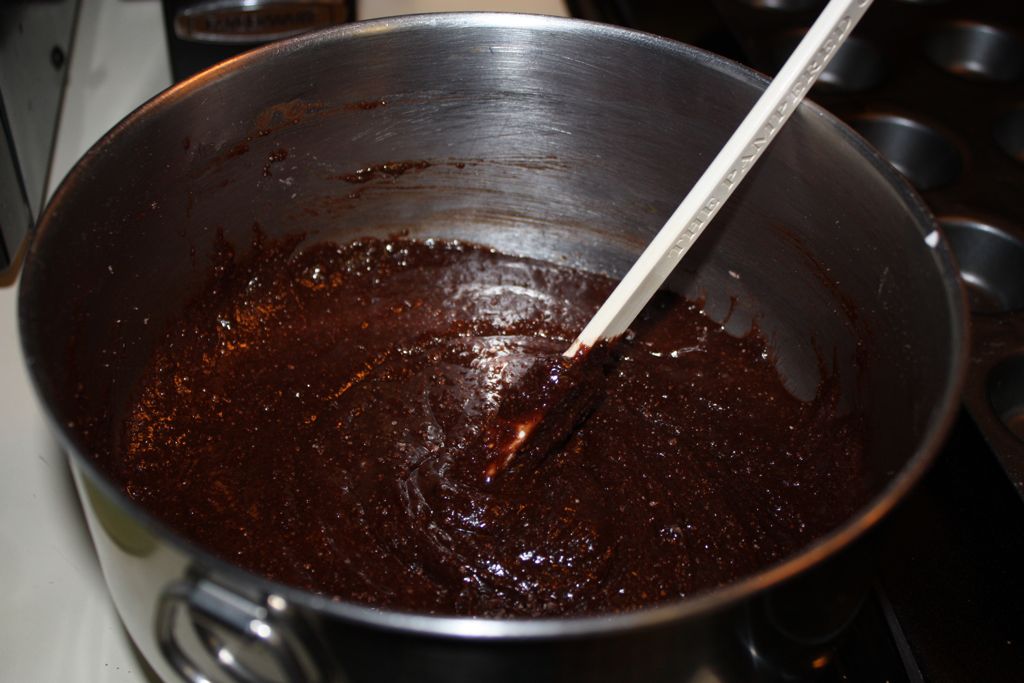 Line a mini-muffin pan with mini-cupcake liners.
Fill each cupcake liner with a heaping teaspoonfull of brownie batter. The cup should be almost full.
Bake at 350º for 8 minutes.
Remove the brownies from the oven. They should start to look done on the outside, but the middle should still look undercooked.
Unwrap the peanut butter cups and press one cup down in the middle of each brownie bite.
Put them back in the oven for 5 minutes.
Remove from oven and let cool.
Dig in and congratulate yourself on your efficiency.