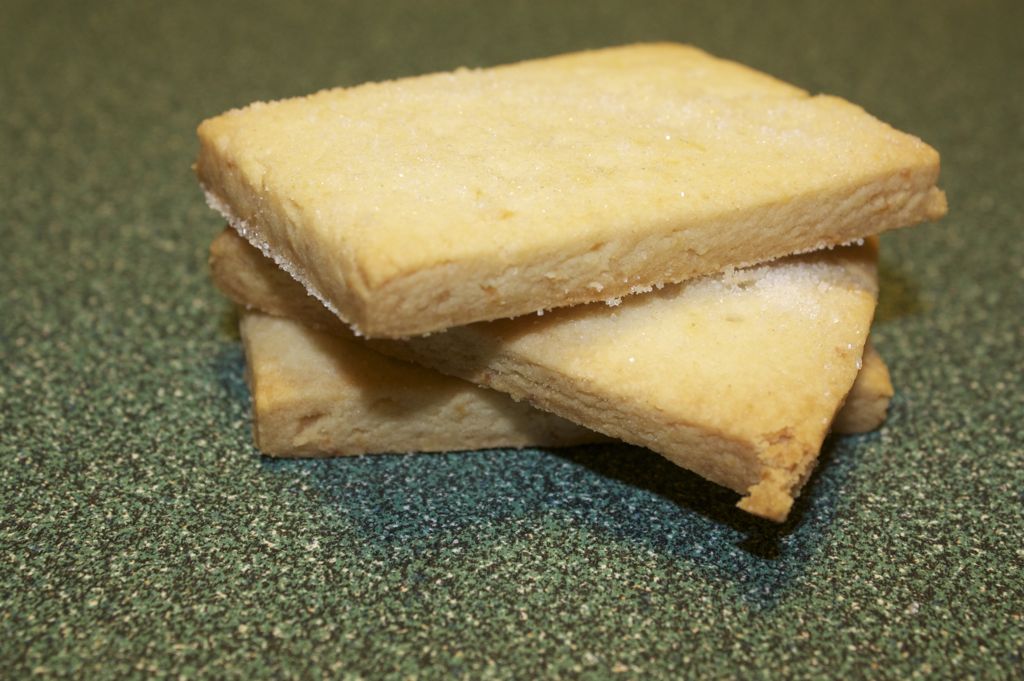 The weather is getting cooler, the days are getting shorter, it's fall! I can hardly believe it's here. Some how this summer flew by, and it's been a great one, but I'm excited for autumn. I'm from New England and really, autumn is our season. We have apple picking (in sweaters), hay rides, pumpkin picking, and foliage. We also have apple pie, apple crisp, donuts, and cider. I CAN'T WAIT.
But as the warm weather winds down, it's still pretty nice to sit outside, read a book, and enjoy these delightful cookies, maybe with a cup of tea.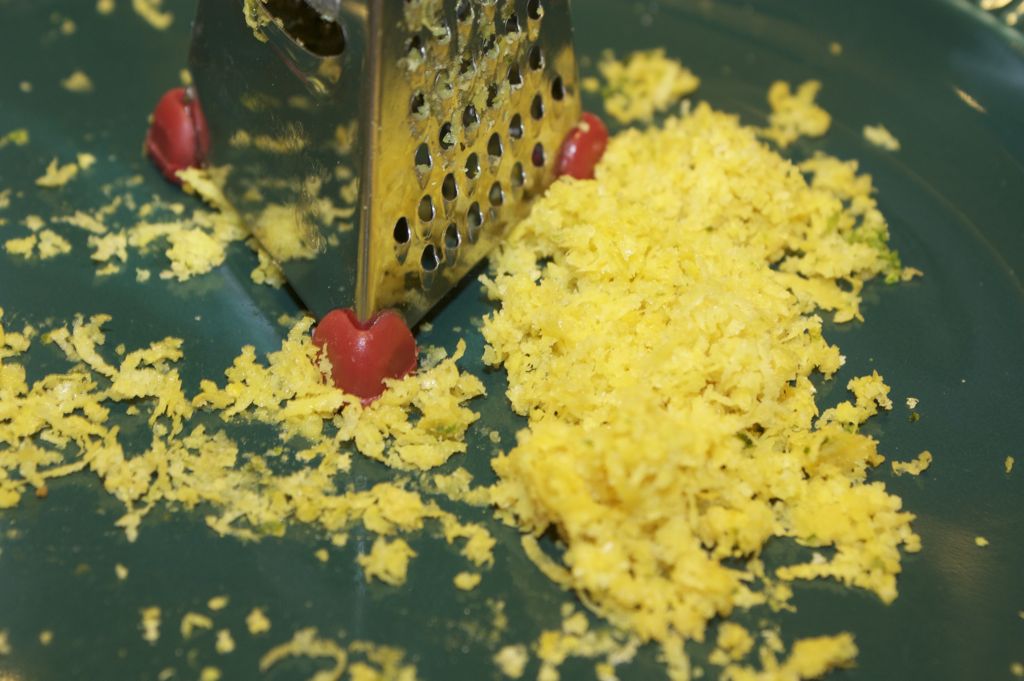 Plus, there are only 4 ingredients, how easy!
Lemon Shortbread Cookies
adapted from The Cookie and Biscuit Bible
1/2 cup unsalted butter
4 Tbsp sugar
1 1/2 cups flour
finely grated rind of two lemons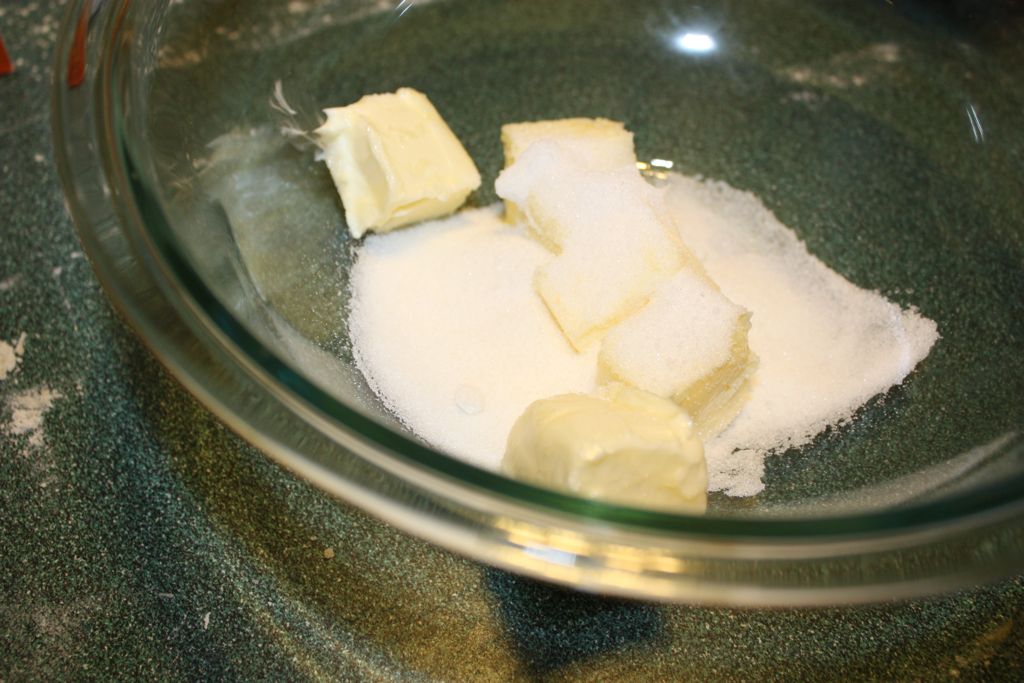 Beat together the butter and sugar until creamy. Add in the lemon rind. Gradually add the flour until a soft dough forms.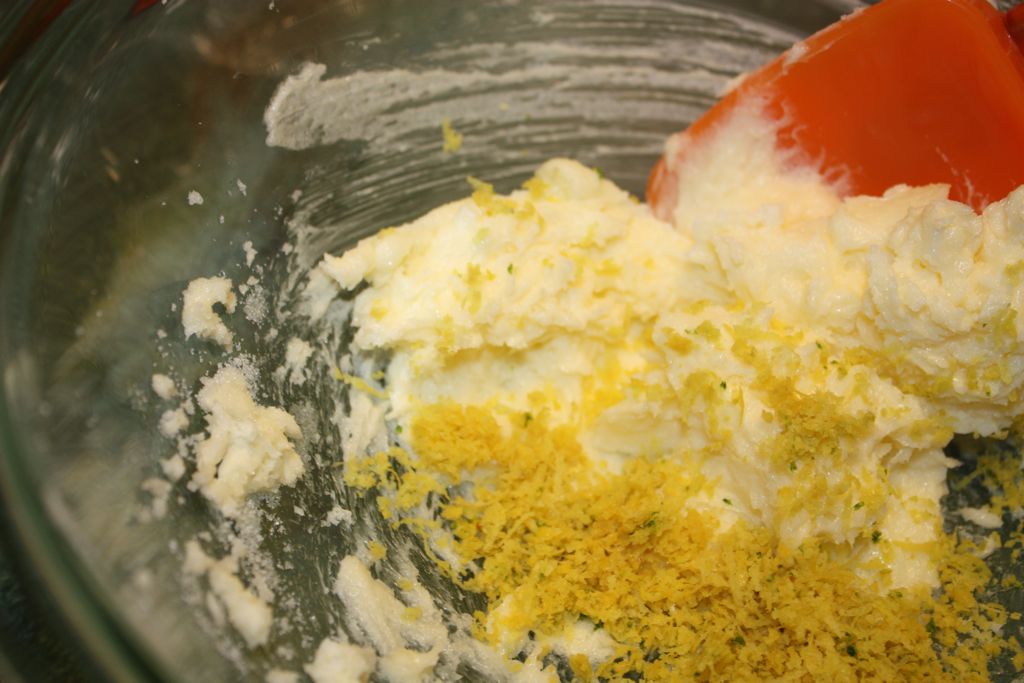 Roll the dough out on a lightly floured surface until it's about 1/2 inch thick.
Cut the dough into narrow bar shapes and sprinkle with some sugar. Prick the cookies with a fork a couple of times for good measure.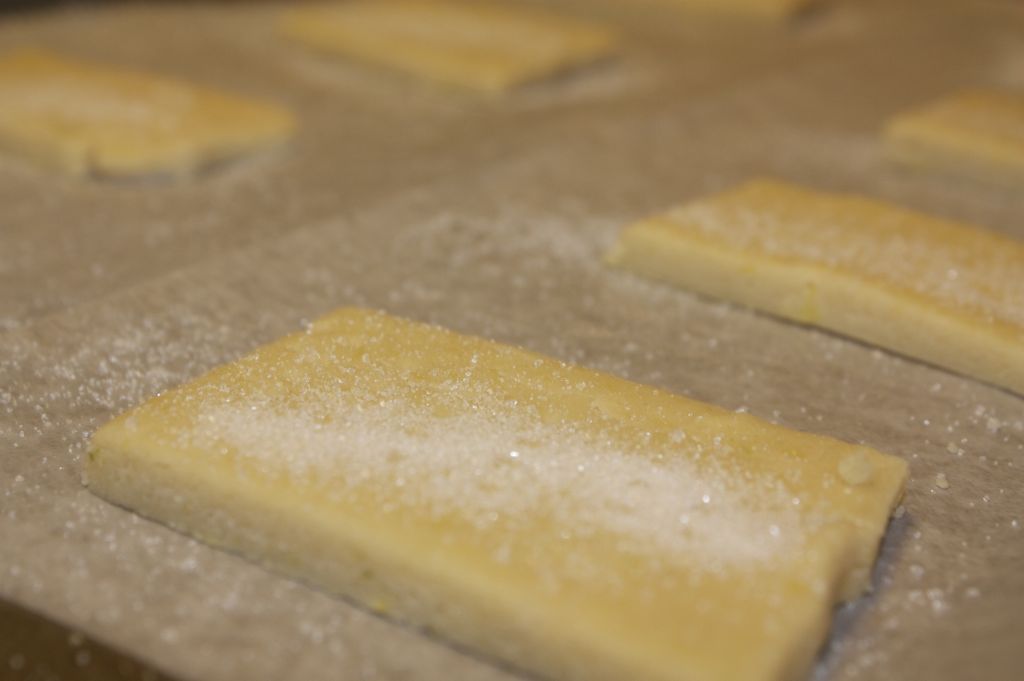 Bake for about 20 minutes at 375º on a greased cookie sheet until the cookies are lightly browned.
That's it! Makes about 16 cookies depending on how big you cut them. Seriously though, so simple, so quick! And delicious. Yum yum!